Black Friday Discount Codes 2021

Black Friday is upon us and we're excited to bring some exciting discount codes that can be used across our entire website. The more you spend with us the bigger the discount!

Now is the perfect opportunity to shop for new accessories for your vehicle. Whether you're after a rubber boot mat to protect your fabric floors during the colder winter months or you're investing in a larger roof box or car bike rack now in preparation for your next summer getaway, there's something for every driver.

Our discount codes are valid for a limited time only and will cease to exist at 23.59h on 30th November 2021.
For full terms & conditions please scroll to the bottom of this page.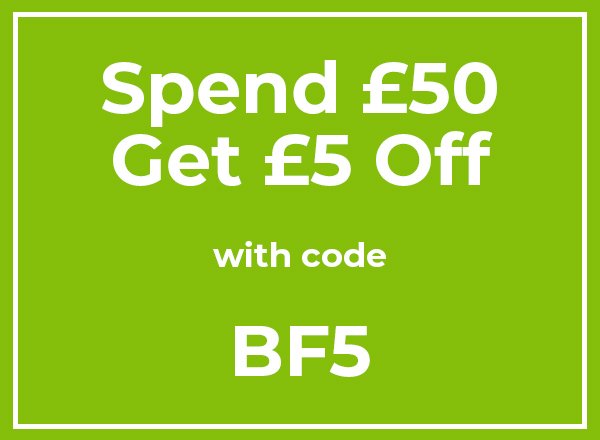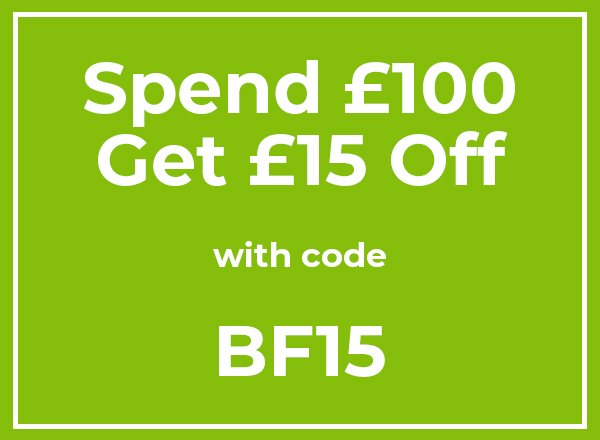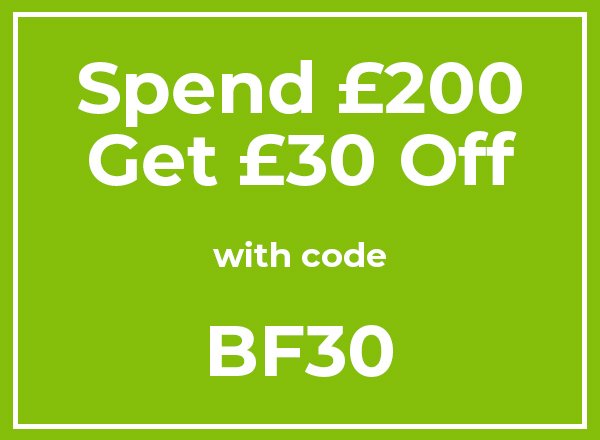 Top Category Picks
Discover a range of our most popular car travel accessories and grab a Black Friday discount against your favourite today.
Have you met the Swedish Ice Scraper?
Ensure you're prepared for the next wave of winter frost with our popular Swedish Ice Scraper. Many modern cars have heated windscreens but many people forget that side windows, wing mirrors and other stubborn spots need attention on a chilly morning. Available in five colours; dark red, clear frost, black, ice blue and yellow there's one suitable to pair with your vehicle. This year we're also giving shoppers the choice to purchase the Swedish Ice Scraper with a glove (to keep this hands warm while you scrape) or a nifty storage sleeve. Each ice scraper comes packaged in a neat cardboard box making it easy to wrap Christmas gift or stocking filler.
Brand Spotlight: Fabbri Car Bike Racks
This year we introduce a new car bike rack brand to our esteemed collection of cycle carriers. With such a wide range of bike racks on the market we wanted to offer our customers a more affordable selection of car bike racks without compromising on quality. All Fabbri bike racks are made from aluminium metal, making them lightweight to attach to your vehicle while still allowing you to transport heavy bicycles. The range goes further than your standard rear mount bike racks and rear mount bike racks, you'll also find bike racks suitable for e-bikes and ones that easily attach to vans & suvs.
Ask the Expert: Speak to a Member of our Team

We're here to help.

We know it can be daunting finding the right car accessories to fit your vehicle and there are many specifications that make you question whether an item will be suitable.

Drop our team a message with your car make and model, along with the product(s) you're thinking about purchasing and we'll be able to help make recommendations based on our experience and customer feedback on a range of different cars.
*Terms & conditions: When you use one of our Black Friday 2021 voucher codes (BF5 or BF15 or BF30) you accept our terms and conditions relating to that offer. Voucher code cannot be redeemed in conjunction with any other offer or voucher code. Voucher code applicable to all non-sale products at DriveDen.com. Voucher code not applicable against any delivery charges. We can decline your order, if we don't think the voucher code is valid for the product(s) ordered, or if we reasonably suspect fraud. We can change these terms and conditions or withdraw an offer at any time, with reasonable notice. Voucher codes start at 00.01h on 22nd Nov 2021 expires at 23.59h on 30th Nov 2021.