Laitovo Tailored Car Sun Shades to fit Audi A4 Saloon (B8) 2008 - 2015
From 
£84.99
Free UK standard delivery over £30*
---
---
---
Car sun shades to fit Audi A4 Saloon (B8) 2008 - 2015 from Laitovo.
Total protection from the sun for your rear passengers.
Metal framed mesh panels for rear car windows.
The car sun shades remain in place when car windows are opened.
More Product Details ›
You May Also Like
Gledring
Tailored Black Rubber 4 Piece Floor Mat Set to fit Audi A4 Saloon & A4 Avant (B8) 2008 - 2015
Gledring
Tailored Black Boot Liner to fit Audi A4 Saloon (B8) 2008 - 2015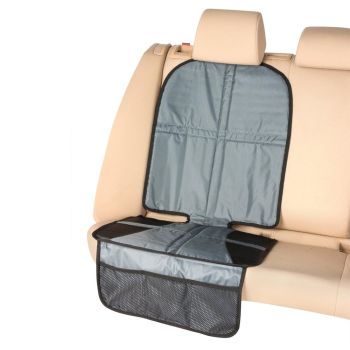 Walser
Child Seat Protection Mat XL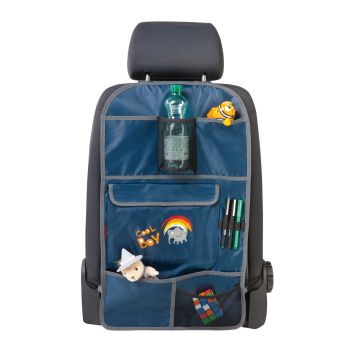 Walser
Cool Boy Back Seat Organiser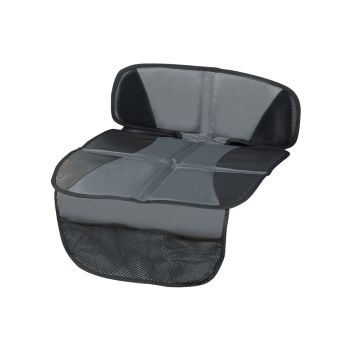 Walser
Child Seat Protection Mat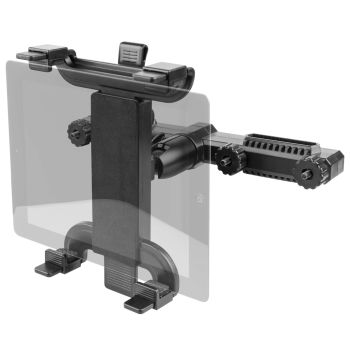 Walser
Car Headrest Tablet Holder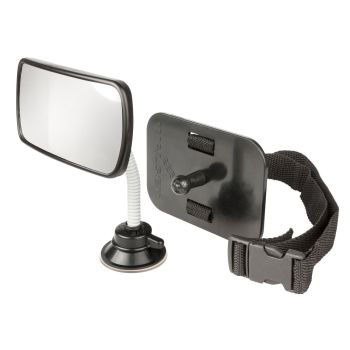 Walser
Baby View Car Mirror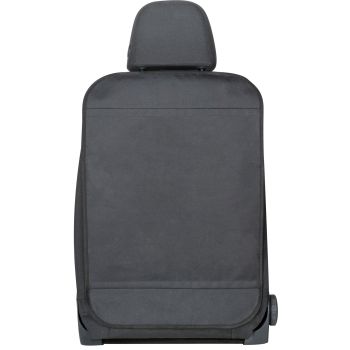 Walser
XL Premium Seat Back Protector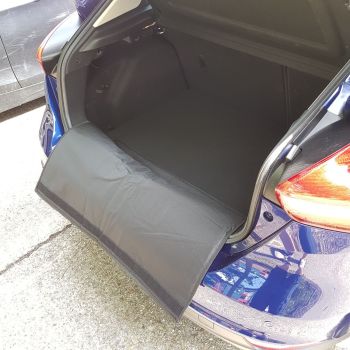 Summit
Padded Bumper Protector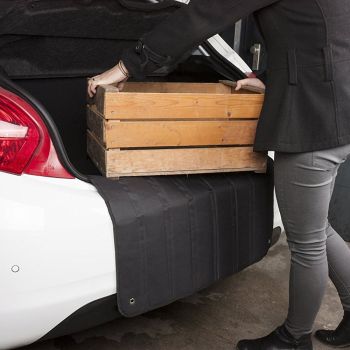 Walser
Bumper Guard
Product description
Laitovo car specific sunshades offer total protection from the sun for your passengers. Ideal for protecting children and pets in the rear of your car. They are quick to fit and can be removed quickly if required. Fittings are supplied (if required) along with Fitting Instructions.
Vehicle Details:
To Fit: Audi A4 Saloon (B8) 2008 - 2015
Suitable for Number Plates: 08, 58, 09, 59, 10, 60, 11, 61, 12, 62, 13, 63, 14, 64, 15, 65
No. of Doors: 4
Bodystyle: Saloon
Why fit tailored sunshades?
Car Specific shape, ensuring a perfect fit with no gaps to your Audi A4.
Made from a heavy duty metal frame with mesh panels and neatly stitched fabric edging.
The sunshades do not touch the car window, so it can be opened, giving fresh air and good ventilation.
They offer excellent privacy and security.
Allow for the window to be open with reduced wind noise and wind turbulence.
Advantages of sunshades over window tints...
Laitovo sunshades will act as a bug shield when the window is open, preventing wasps and other insects entering the car.
They can be removed on dark days or at night in a few seconds.
The windows can be opened whilst maintaining sun protection.
Fitted sunshades have a lower cost when compared to professional window tints.
Can be easily removed, putting your car back to its standard specification.
Choose between Classic and Premium Quality:
We offer our sunshades in a choice of two fabrics for the rear doors (both use the same vent and back window shades).
Classic is a larger mesh which matches the mesh found on the rear boot shades and vent panels. It is excellent at shading from the sun, and rival's similar products on the market.
Our Premium sets have microcell mesh panels on the rear door windows. This fine mesh has many added benefits.
Premium Rear Door Benefits:
Advanced microcell mesh provides excellent visibility.
No light flicker. The ultra-fine mesh lets light through more smoothly.
The sunshades do not touch the car window, so it can be opened, giving fresh air and good ventilation.
Please be assured these are the correct Sunshades for your Audi A4. Image may not be of the actual shape to fit the vehicle, but quality and colour will be identical.
Delivery & returns
Delivery:
Delivery options will be displayed in the checkout depending on shipping location.
We ship with Royal Mail and FedEx.
Orders to Mainland UK will have a free shipping option on orders over £30 (Excluding Roof Boxes).
Charges will apply to orders over 3 Kg for some postcode areas including Scotish Highlands and Islands.
Orders containing roof boxes will be charged at £15 (Available to Mainland UK addresses only).
We make every effort to deliver your items in the time frame provided, but there may be circumstances where delivery will cost more or take a little longer.
For full delivery details, please see our Delivery Information page.
Returns:
View our Returns Information page for further details.