Walser Rear Seat Cargo Net 30cm x 56cm
£6.95
Free UK standard delivery over £30*
---
---
---
This clever cargo net by Walser is easily mounted on the back of your rear seat bench, creating extra space in the boot area
Small items can be stored and easily accessed, keeping the boot and rear area of the car tidy and free of loose items
Overall size - 30cm x 56cm
Mesh spacing - approx 3cm x 3cm
2 hooks for secure fitting
Material - Polypropylene
More Product Details ›
You May Also Like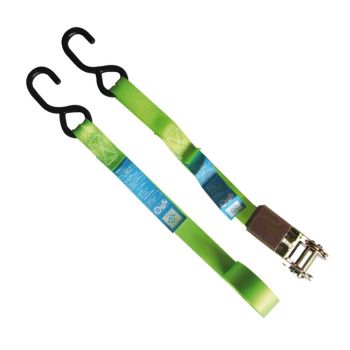 Walser
Ratchet Load Strap 5m x 25mm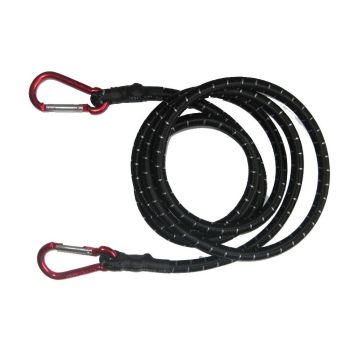 Walser
Bungee Cord with Carabiner - 200cm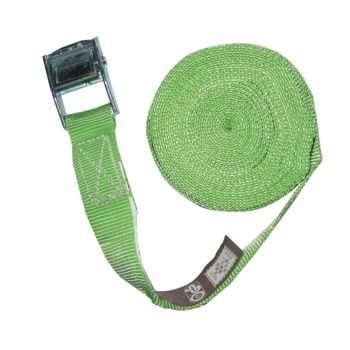 Walser
Load Strap 5m x 25mm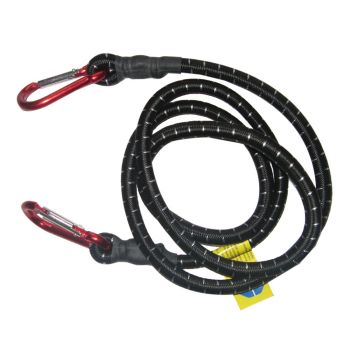 Walser
Bungee Cord with Carabiner - 150cm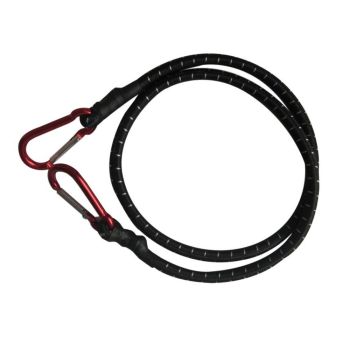 Walser
Bungee Cord with Carabiner - 100cm
Product description
This clever cargo net by Walser is easily mounted on the back of your rear seat bench, creating extra space in the boot area
Small items can be stored and easily accessed, keeping the boot and rear area of the car tidy and free of loose items
Overall size - 30cm x 56cm
Mesh spacing - approx 3cm x 3cm
2 hooks for secure fitting
Material - Polypropylene
Delivery & returns
Delivery:
Delivery options will be displayed in the checkout depending on shipping location.
We ship with Royal Mail and FedEx.
Orders to Mainland UK will have a free shipping option on orders over £30 (Excluding Roof Boxes).
Charges will apply to orders over 3 Kg for some postcode areas including Scotish Highlands and Islands.
Orders containing roof boxes will be charged at £15 (Available to Mainland UK addresses only).
We make every effort to deliver your items in the time frame provided, but there may be circumstances where delivery will cost more or take a little longer.
For full delivery details, please see our Delivery Information page.
Returns:
View our Returns Information page for further details.