Gledring Tailored Black Boot Liner to fit BMW 1 Series (5 Door) (F20) 2011 - 2019
£35.99
Free UK standard delivery over £30*
---
---
---
Heavy duty, durable and designed to fit the BMW 1 Series (5 Door) (F20) 2011 - 2019 boot.
Moulded rubber boot liner with high grip surface.
Made from odourless rubber, easily cleaned with water and detergent.
Raised edges to contain dirt, resistant to water, oils, grime, UV sunlight.
More Product Details ›
You May Also Like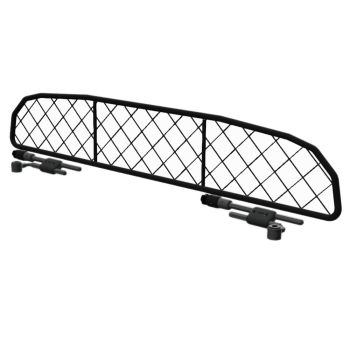 ErgoTech
Mesh Dog Guard to fit BMW 1 Series (F20/F21) 2011 - 2019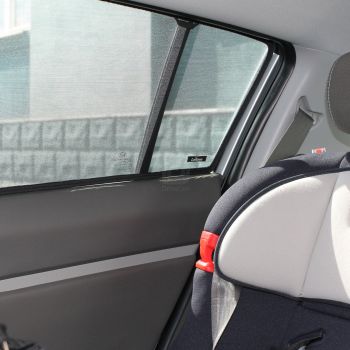 Laitovo
Tailored Car Sun Shades to fit BMW 1 Series (5 Door) (F20) 2011 - 2019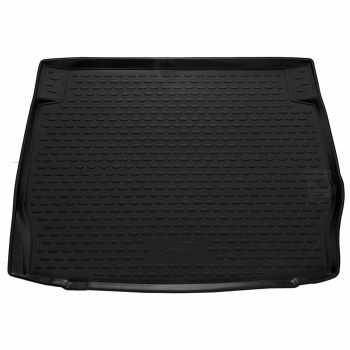 Novline
Tailored Black Boot Liner to fit BMW 1 Series (5 Door) (F20) 2011 - 2019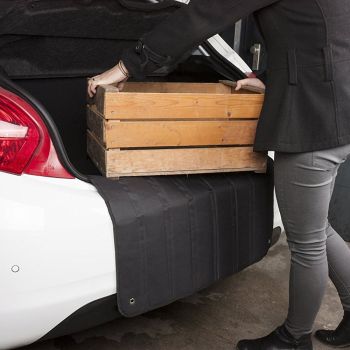 Walser
Bumper Guard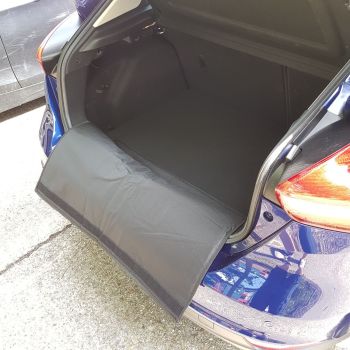 Summit
Padded Bumper Protector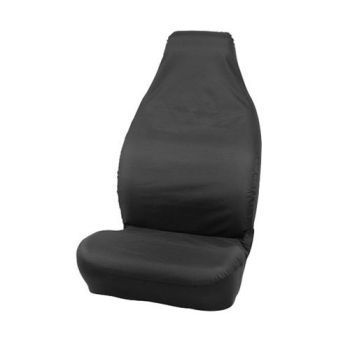 Heavyweight
Single Front Black Car Seat Protector Cover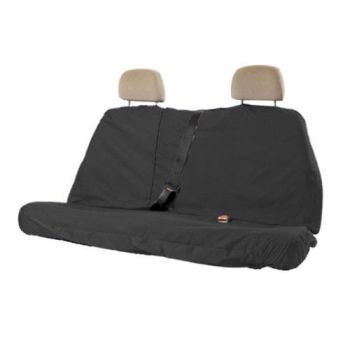 Heavyweight
Rear Black Car Seat Protector Cover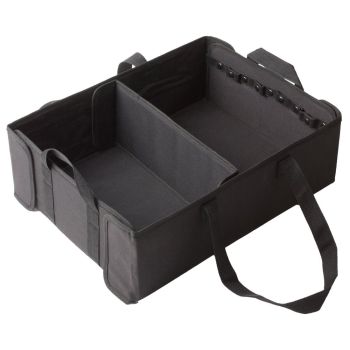 Walser
Flexi-Box Car Boot Organiser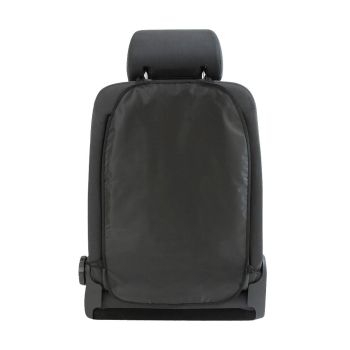 Walser
Seat Back Protector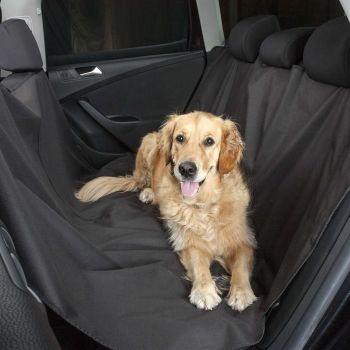 Walser
Nero Dog Blanket Rear Seat Protector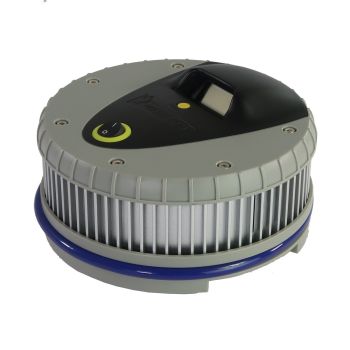 Michelin
12v Tyre Inflator with Digital Gauge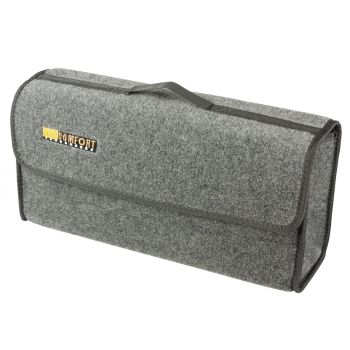 Walser
Car Boot Toolbag Large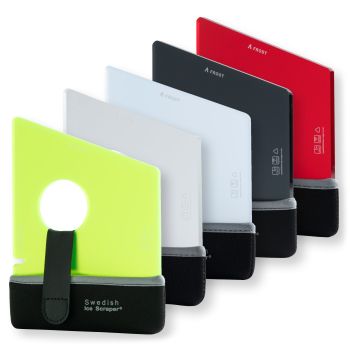 Swedish Ice Scraper
with Neoprene Holder - Choice of Colours
Product description
Gledring Tailored Rubber Boot Liners are heavy duty and durable. Designed and tailored specifically to fit the BMW 1 Series (5 Door) (F20) 2011 - 2019.
The rubber used is high quality and will not fade or split, is fully washable and will not curl up or change shape.
Features:
Original manufacturer look
Moulded rubber high grip surface
Made from odourless rubber, with a light vanilla fragrance added
Raised 1cm edge to contain dirt and moisture
Resistant to water, oils, dirt, UV sunlight
Unaffected by temperature or changing weather conditions
Easily cleaned with water and detergent
Model specific shape, not universal
Vehicle Details:
To Fit: BMW 1 Series (5 Door) (F20) 2011 - 2019
Fits Years: 2011, 2012, 2013, 2014, 2015, 2016, 2017, 2018, 2019
Suitable for Number Plates: 11, 61, 12, 62, 13, 63, 14, 64, 15, 65, 16, 66, 17, 67, 18, 68, 19
No. of Doors: 5
Bodystyle: Hatchback
Also available to purchase here (Subject to Availability) is the Small Bumper Protector, a great addition to help protect the BMW 1 Series's bumper when the boot is being loaded. Quick and easy to fit.
Delivery & returns
Delivery options will be displayed at the checkout and prices will depend on size, weight and shipping location. We use DHL, DPD, FedEx, Royal Mail, Hermes and Tuffnells.
UK Standard Delivery
2-3 Working Days - £3.99 - FREE on UK Orders* over £30 (excludes Roof Boxes).
UK Express Delivery
Next Working Day* - From £3.99 (calculated at Checkout). Orders placed on a Friday would arrive Monday.
UK Roof Box Delivery
We have a delivery charge of £15 for all Roof Boxes. Sent with either FedEx or Tuffnells (Available to Mainland UK addresses only). Please allow 2-3 working days for delivery.
*Delivery surcharges may apply on Orders to Northern Ireland, Channel Islands, UK Islands & parts of Scotland (these charges will automatically be calculated when you reach the Checkout). For some of the regions above, UK Express Delivery will be 2 working days.
For full delivery & shipping details, please see our Delivery Information page.
Returns:
View our Returns Information page for further details.