Walser Magnetic Car Vent Phone Holder
£4.99
Free UK standard delivery over £30*
---
---
---
This Walser magnetic car vent phone holder offers a discreet and useful way of holding your phone up in the car.
This holder will keep your phone secure and in place, perfect for hands-free and sat nav use.
Features a self-adhesive metal plate for non-magnetic phones.
Universal fit.
More Product Details ›
You May Also Like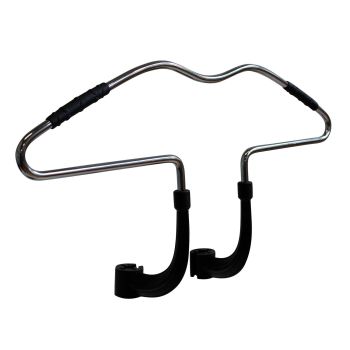 Walser
Car Coat Hanger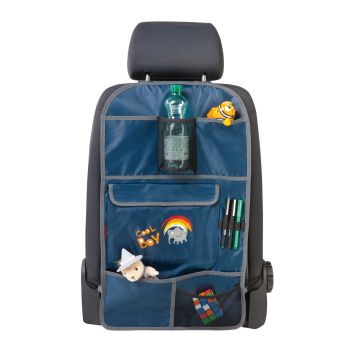 Walser
Cool Boy Back Seat Organiser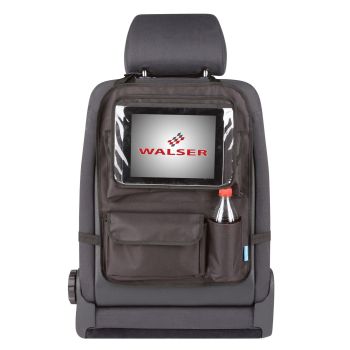 Walser
Tablet Holder Organiser Maxi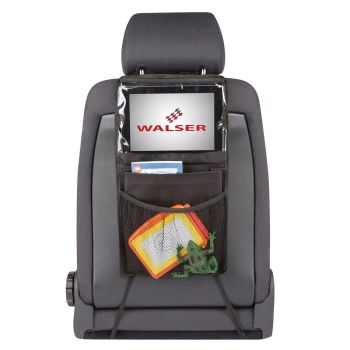 Walser
Tablet Holder Organiser Midi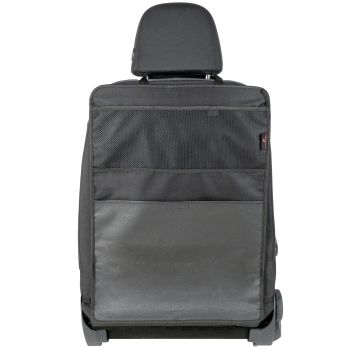 Walser
Jeremy Seat Back Organiser
Product description
The Walser magnetic car vent phone holder offers a discreeet way of mounting your phone to a car vent.
Ideal for hands-free use, simple universal-fit design.
Features:
Contents: 1 magnetic car phone holder set
Self-adhesive metal plate for non-magnetic phones
Phone mount, to fit into car dashboard vent
Universal fit
Easy to fit and hoids secure
Phone not included - this is just for the magnetic phone holder.
Delivery & returns
Delivery options will be displayed at the checkout and prices will depend on size, weight and shipping location. We use DHL, DPD, FedEx, Royal Mail, Hermes and Tuffnells.
UK Standard Delivery
2-3 Working Days - £3.99 - FREE on UK Orders* over £30 (excludes Roof Boxes).
UK Express Delivery
Next Working Day* - From £3.99 (calculated at Checkout). Orders placed on a Friday would arrive Monday.
UK Roof Box Delivery
We have a delivery charge of £15 for all Roof Boxes. Sent with either FedEx or Tuffnells (Available to Mainland UK addresses only). Please allow 2-3 working days for delivery.
*Delivery surcharges may apply on Orders to Northern Ireland, Channel Islands, UK Islands & parts of Scotland (these charges will automatically be calculated when you reach the Checkout). For some of the regions above, UK Express Delivery will be 2 working days.
For full delivery & shipping details, please see our Delivery Information page.
Returns:
View our Returns Information page for further details.