Advice on Roof Mounted Carriers
Roof Boxes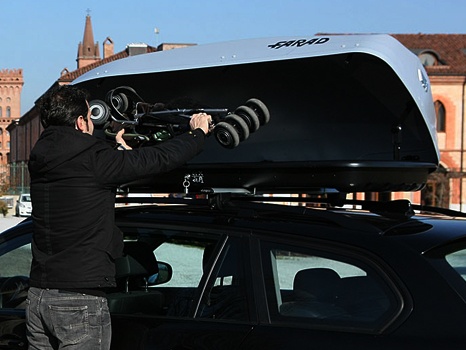 When choosing the correct roof box for your requirements, it's important to consider what the box will be used to carry and also whether you will need to fit any other accessories to the roof of your vehicle. For example, if you would like to fit cycle carriers too, a narrow roof box will be the best solution.
We stock a wide range of roof box solutions, from brands such as Thule and Modula. There are various shapes and sizes and each listing will have the overall capacity and dimensions listed, so you can make an informed purchase. Some roof boxes will also feature dual-opening, so you can access the contents on either side of the car! Finally, you may also like to match the colour of the roof box to your vehicle and we stock Silver, White and Black roof box options so you can have the best looking box for your vehicle.
Whichever box you go for, all will provide years of reliable and stable service - and if unsure at all, we do have a useful buying guide available to help you make the best decision for your exact requirements.
Cycle Carriers
For those that want to take their bicycles with them on holiday or for an adventurous weekend break, we have a
range of options available
.
The most common type of cycle carrier will be one that holds the whole bike in place, with the wheels in a support channel and an upright arm to support the frame of the bike. This is a very secure way of holding the bikes in place and we have options from
Thule
,
HAKR
and
Peruzzo
. These carriers can be secured to a set of roof bars fitted to the vehicle, either via a U-clamp or a T-Track slot if possible.
All cycle carriers are universal and designed to accommodate a wide variety of bikes and frame sizes. Once fitted, they will hold the bikes securely for the whole trip, ready to use whenever they are required.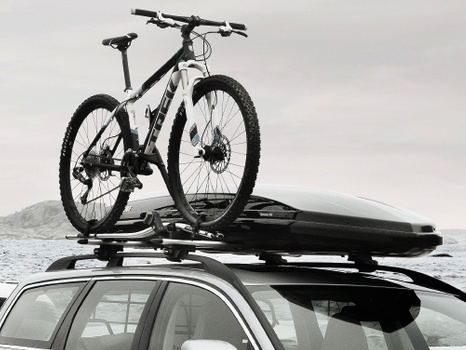 Winter Sport Carriers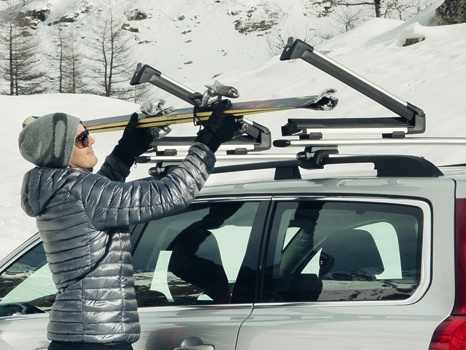 If you're looking for a Winter getaway, you may be considering a set of ski racks to fit to your vehicle's roof bars. These simple accessories will hold your skis or snowboards in place securely, whilst taking up very little room on the roof of the vehicle.
Ski racks will generally hold between 2-6 pairs of skis or up to 2 snowboards. They are lightweight, easy to fit and most come with locks for added security.
Water Sport Carriers
For those who love to be on the water, a range of water sport carrier options are available to carry kayaks, canoes or surfboards. Thule's simple and secure accessories will hold your equipment in place, either horizontally or vertically, ensuring you get to your destination with everything ready to use as quickly as possible.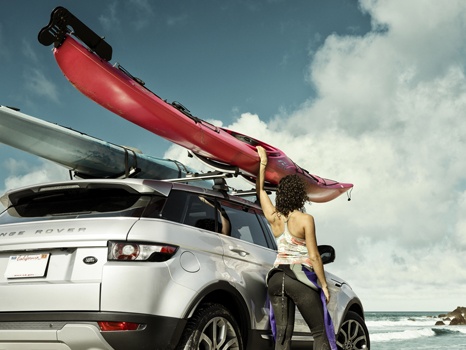 Universal Accessories
We also offer a range of universal items to ensure you can secure any supplies or equipment safely and securely to your vehicle. Whether you are looking for a cargo net, straps or ties we will be able to offer a way of holding your items securely at a great price.